Welcome to Angelini, serving patients for more than a century worldwide and 20 years in the U.S.
---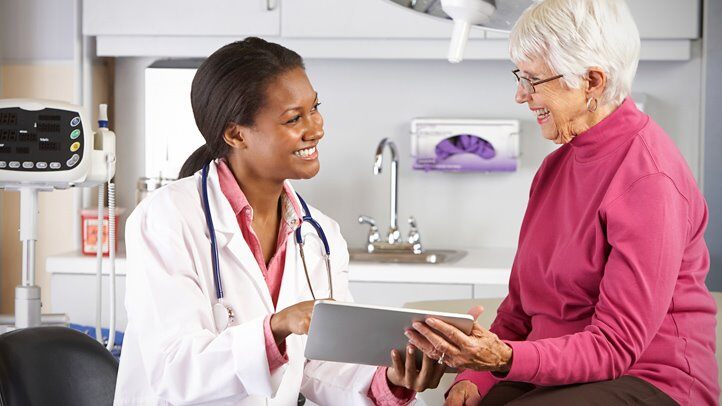 If you are a patient in need of our products, please visit your healthcare provider. If you are searching for more information on our products or more education on dialysis and infection control, please visit our education platforms, dialysis & infection control, and FAQs.
We ask that you read our terms and conditions, particularly to understand that the information provided here is not a substitute for medical care. If you have or suspect you have a health problem, you should consult your health care professional.