Infection Control: Education & Resources

---
Infection Control Done Right
---
Sepsis, Not Heart Failure, Is The Top Killer
Sepsis is the #1 killer of hospital patients and accounts for considerably more hospital readmissions and associated costs than any of the four medical conditions tracked by the federal government to measure quality of care and reimbursement.
---
What Does the Coronavirus do to Your Body? Everything You Need to Know.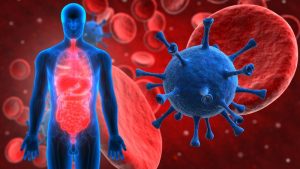 ---
The CDC Answers as Much as They Know About Coronavirus

---
Find Out if Your Hospital is on the List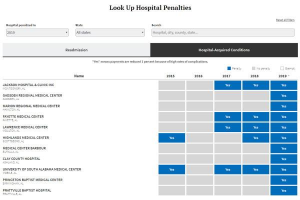 751 hospitals will be paid less by Medicare this year because of high rates of infections and patient injuries -- the highest since the federal government launched the Hospital Acquired Conditions (HACs) Reduction Program 5 years ago.
---
Novel coronavirus (2019-nCoV) Video Has Some Answers
---
Happy Birthday to Me, Happy Birthday to Me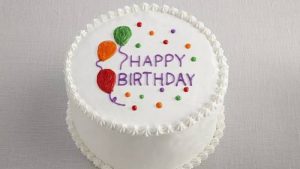 The American Safety Council recommends singing Happy Birthday very slowly to yourself to make sure you are washing your hands for the recommended 20 seconds necessary to prevent infection. Most people only wash their hands for 5-15 seconds, not long enough to kill the germs.