Infection Control: Education & Resources

Complimentary Webinar: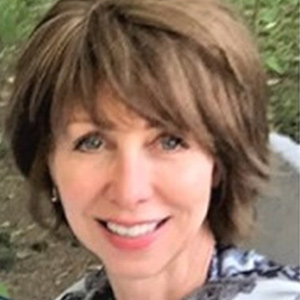 Hand Washing:  Elevating This Critical Step for the New Norm
ON DEMAND
Presented by: Michele Padovan, RN, CNN
Complimentary Webinar: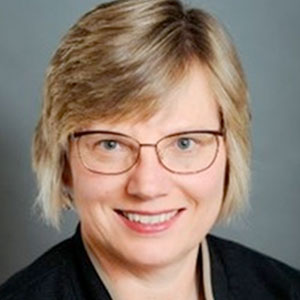 From Mindless to Mindful: Upgrade Your Infection Prevention Techniques
ON DEMAND
Presented by: LYNN M. SEAVER-FORSEY PhD, RN, CPPS, CPHQ
---
Infection Control Done Right
---
Sepsis, Not Heart Failure, Is The Top Killer
Sepsis is the #1 killer of hospital patients and accounts for considerably more hospital readmissions and associated costs than any of the four medical conditions tracked by the federal government to measure quality of care and reimbursement.
---
How the EPA Builds the N List . . . and the L, the K, the M list… And How to Use Them
If you're a healthcare provider or oversee infection control at your facility, you've probably become aware of the EPA's "N" List, which specifies registered disinfectants approved for use against SARS-CoV-2. However, you may have wondered how the list is developed, and how exactly to interpret its phrasing. We're here to help.
How Does the EPA Create the N List?
As early as March 2020, the EPA began responding to the crisis by initiating the N list and adding registered disinfectants that had, in the past, shown testing to the EPA proving efficacy against viruses which were harder to kill than SARS-CoV-2. Some examples are Rhinovirus, Feline calicivirus, Poliovirus —
Click here to read the full blog post.
---
International Infection Prevention Week, Oct 18-24
Why We Love Infection Preventionists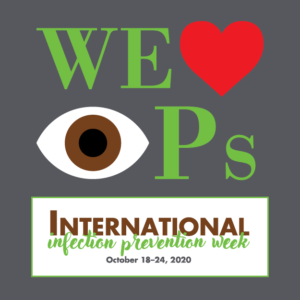 On October 18th, a week devoted to celebrating the work of infection preventionists (IPs) begins worldwide. In these difficult times, IPs have been guiding the frontline healthcare workers — and often suiting up right alongside them — to slow the spread of COVID-19. IPs in healthcare facilities the world over not only work tirelessly (although they are all quite tired, to be honest) to protect patients and also the healthcare workers who are risking exposure to COVID-19 every time they care for patients with the virus. They help guide and implement policies and preparation that ensure hand hygiene, PPE supply, and patient management to reduce the spread of all infections.
Along with those frontline workers, they are often making sacrifices to keep others safe. As Connie Steed, the president of the Association for Professionals in Infection Control (APIC) said recently, "I miss hugging my children and grandchildren. I want to go out for dinner with my husband at our favorite restaurant. But I am energized by our shared work and the comradery I feel every day."
IPs are stepping up everywhere to assist schools, public health groups, and educators with interviews, trainings, and resouces like COVID SMART, an interactive safety training program for workplaces that teaches and tests knowledge of COVID-19 and basic infection prevention measures through short online modules and animated videos.
We at Angelini Pharma have a bit of a hero crush on our IPs. Each day, they face difficult odds, tackle terrible foes, and conquer diseases that aren't limited to COVID-19. And despite the challenges, they do it again each next day. So for IP week 2020 and for every other week of the year, we honor the IPs globally by sponsoring the Patient Safety and Quality Healthcare's IP Week of resources: webinars, ebooks, podcasts and other educational content meant to support the work of IPs.
Thank you for the hard work you do to keep us all safe.
---
What Does the Coronavirus do to Your Body? Everything You Need to Know.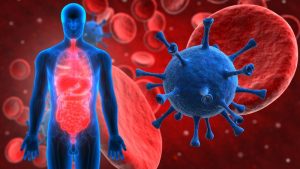 ---
The CDC Answers as Much as They Know About Coronavirus

---
Find Out if Your Hospital is on the List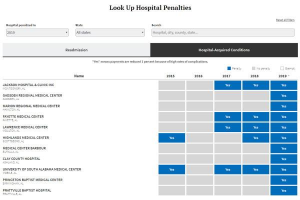 751 hospitals will be paid less by Medicare this year because of high rates of infections and patient injuries -- the highest since the federal government launched the Hospital Acquired Conditions (HACs) Reduction Program 5 years ago.
---
Happy Birthday to Me, Happy Birthday to Me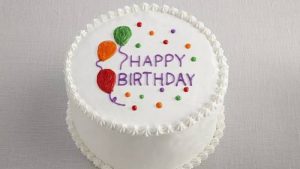 The American Safety Council recommends singing Happy Birthday very slowly to yourself to make sure you are washing your hands for the recommended 20 seconds necessary to prevent infection. Most people only wash their hands for 5-15 seconds, not long enough to kill the germs.