"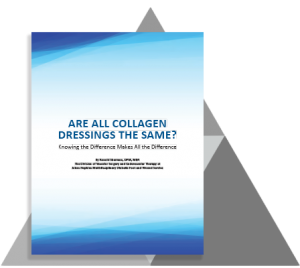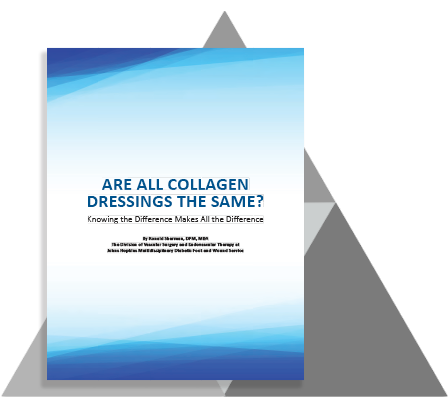 Are All Collagen Dressings The Same?"
Learn the latest on advances in wound healing by subject matter expert, Dr Ronald Sherman, DPM, MBA, from The Division of Vascular Surgery and Endovascular Therapy at Johns Hopkins Multidisciplinary Diabetic Foot and Wound Service.
---
NEW WHITEPAPER
"The Importance of Acidic pH on Wound Healing", by Martha Kelso, RN, HBOT, CEO, WCP, Wound Care Plus, LLC.
---
Good news! 2019's IDC-10 wound care codes are not as complicated as last year.
For a complete updated list, visit here
---