Dialysis: Education & Resources

---
A New Era in Dialysis Infection Prevention Monthly Webinar Series
Kick-off Webinar on May 18th @ 1pm EST
In 20 minutes, once a month, learn the most current clinical education, updates, and insights in dialysis care from Shelly Padovan RN, CNN, a 30-year veteran in dialysis health. Registration opens May 1st.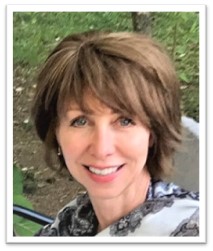 ---
How Much Do You Know about Peritoneal Dialysis?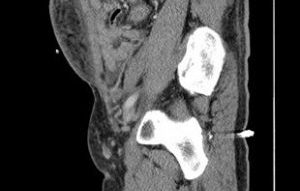 This interesting and informative case study, including a quiz, tests your knowledge in abdominal swelling in a patient on PD.
---
A New Era in Dialysis Infection Control
---
Pets Pose Risks in Peritoneal Patients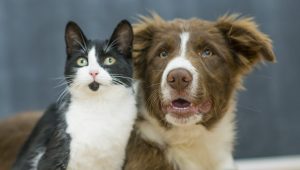 Serious infections in PD patients have been linked to pets but are rare if you take precautions. Learn how to prevent infection with these tips.